I've been attending the Willow Creek Association's Global Leadership Summit (aka the Summit) since 2008, and it has consistently given me inspiration beyond what I could've hoped for. And it's always been more than I can handle.
My first year at the Summit, I walked out on the first day feeling overwhelmed. There were so many good things, that I couldn't process them all. I remember not being able to take notes because I didn't want to miss anything, but that became a problem because I couldn't remember all of the points that the speaker made when it was over.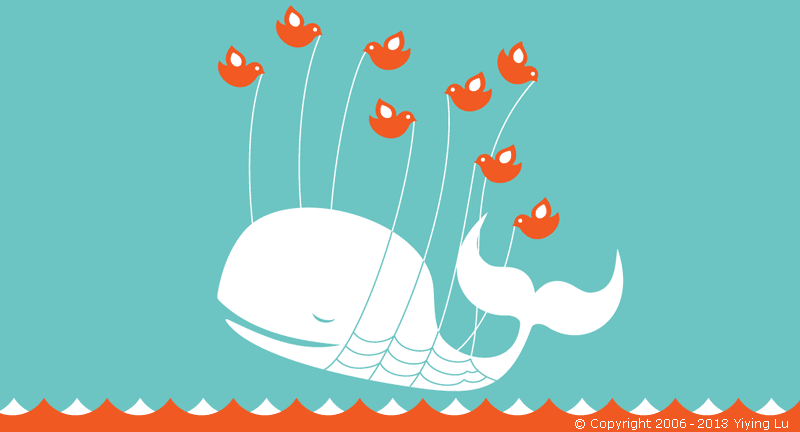 My second year at the Summit was the year they brought down Twitter. With so many people sending messages about the same topic across the country, Twitter's fail whale was all anyone could get for a half hour or so. After that, Twitter blocked all of the IP addresses coming out of South Barrington to defend their system from an "attack." Again, everything was coming at me so fast that I couldn't get myself to take any notes.
For the last three years, I've been working for Willow Creek Community Church (yes, it's different from the WCA) during the Summit—tweeting from @WillowCreekCC. Actually, for the last three years, I've been the only one tweeting from that username. But I never have the opportunity to tweet as much as I do during the Summit.
I'll admit, it's tough to work during the Summit. I have been sitting in a special room made for social media people and bloggers, and the experience just isn't the same as it is in the auditorium. But I wouldn't have access to same resources if I was in the auditorium (i.e. behind-the-scenes info, reliable wi-fi, free food).
This year I will still be working during the Summit just…differently. I will still be running @WillowCreekCC on Twitter, but I'll be tweeting more about the on-site experience. There will be 8,000 people attending the Summit at Willow Creek and another 70,000 watching it telecast across North America. So I want to send messages that are specific to the people at the campus, and maybe to make people at the other locations a little jealous. 🙂
I will also be taking over the Instagram from the WCA (@WCAGLS) and working with a team of photographers and graphic designers to send out the best content possible. Post-Summit, I'll probably pin all of the Instagrammed photos onto my Summit board on Pinterest, which I'm going to try to keep updated with new content throughout the conference.
My only hope is that when the Summit is over, someone else will have blogged some good notes for me to reference.